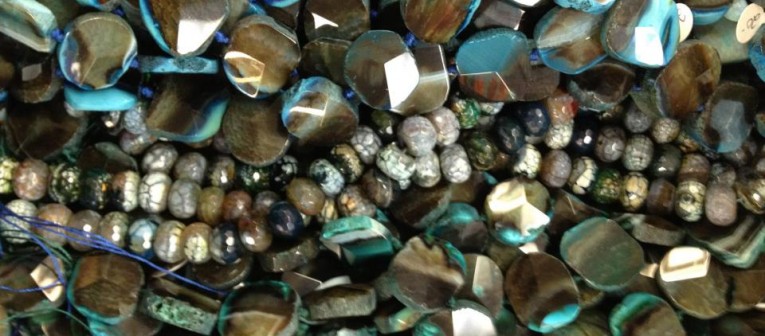 About
After taking a pearl knotting class at a local college, Donna Raskin looked for a local bead resource in NJ to fuel her newfound beading obsession. Finding frustration in that she could only find finished pieces or a few beads at a big craft store, she decided to create the place she was seeking herself. So in 1991, she founded The Birds and the Beads, a place for beaders (and future beaders) to find everything they need to unleash their creativity: beads, supplies, books, hand-made treasures, and a community.
The Birds and the Beads is a place to find the beads you want, the advice you need, and those crimps that you forgot. We offer classes taught by premier, local instructors for everyone… from those who have never picked up a bead to experts in right-angle weave. We've found that beading is a great way to create high-quality jewelry yourself and is so rewarding, it can even become "bead therapy."
We invite you to explore our shop and have fun finding your inspiration!